Our Mission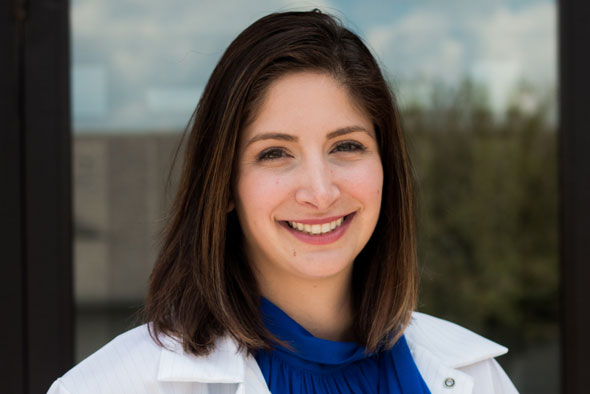 Our dental practice exists to help each patient attain a healthy functional and attractive smile. Our entire staff is dedicated to providing modern, quality dental care in a comfortable environment of high level infection control with skilled, caring and supportive staff. We also believe that patients should have sufficient information to make informed choices among their treatment options.
What to Expect
Being well-prepared for your appointment will ensure that the doctor has all of the needed information to provide the best possible care for you. It also will help relieve any unnecessary anxiety you may be feeling. Educate yourself on your symptoms by reviewing the content on this Web site. Also, take some time to review our staff page and familiarize yourself with the doctors. We look forward to your first visit.
Alexandra Dodds DDS works hard to protect patient smiles from tooth decay and other damage through emergency and preventative dental services. If you need emergency dental care, call our Grand Rapids dentist office at (616) 245-3205.