Dental Fillings | Dentists Grand Rapids, MI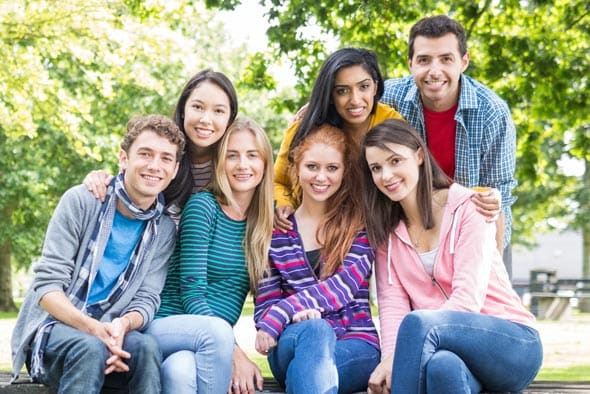 If our Grand Rapids family dentist finds a cavity, you'll need a filling to prevent further dental discomfort and damage to the tooth. During the procedure, our preventative care dentist will give you local anesthesia to numb the area. Once the tooth is numb, our dentist will drill out the decay and fill up the hole with a filling. Most types of fillings can be completed in a single visit to the dentist's office.
Composite Resin Fillings
More and more adult patients are choosing composite resin fillings. With tooth-colored fillings, many patients appreciate being able to maintain a healthy natural smile. Composite resin fillings are great for those teeth that show when you talk or smile. For back teeth, you may be able to get away with other dental filling options depending on the extent of tooth decay, but our dentists will help you choose the right dental treatment for your smile!
Donald VanderLinde DDS and Alexandra Dodds DDS both strive to help patients maintain beautiful healthy smiles through preventative dental care services. If you are suffering from a severe toothache and suspect you need a filling for a cavity, call our Grand Rapids dentists at (616) 245-3205.