Dental Fillings | Dentist Grand Rapids, MI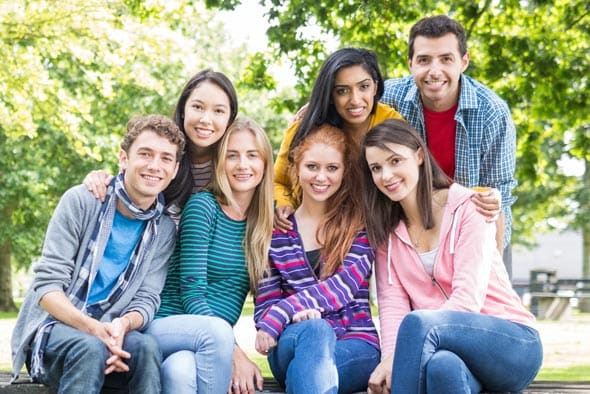 Our dentist in Grand Rapids, MI, may recommend fillings to restore teeth with small cavities. A filling prevents further dental discomfort, as well as damage to the tooth. This allows Dr. Dodds to restore the full function and appearance of your tooth so you can smile with confidence.
Here's what you need to know about getting a dental filling at Renew Family Dental.
What to Expect During Your Appointment
First, our Grand Rapids dentist will anesthetize the area around your tooth. Once you're numb and comfortable, Dr. Dodds will remove the decayed portion of your tooth and fill the remaining hole with a composite resin material. This resin material is expertly blended to match the natural color of your enamel. That way, you won't be able to tell where your filling ends and your tooth begins.
In general, the dental filling procedure only takes one appointment to our office. You'll also be able to resume your normal activities after your appointment. However, we do ask that you avoid drinking anything hot (like coffee) until you regain full sensation in your mouth.
Composite Resin Fillings
More and more adult patients are choosing composite resin fillings. With , many patients appreciate being able to maintain a healthy natural smile. Composite resin fillings are great for those teeth that show when you talk or smile.
For back teeth, you may be able to get away with other
depending on the extent of tooth decay, but our dentist will help you choose the right dental treatment for your smile!
Request an Appointment with Dr. Dodds
Dr. Alexandra Dodds is an experienced dentist in Grand Rapids, Michigan. She's also accepting new patients and would be more than happy to help you maintain a healthy smile for life. To request an appointment, please call Renew Family Dental at (616) 245-3205. You may also fill out our online contact form and someone from our team will reach out to you soon.