Dental Bonding Dentist | Grand Rapids, MI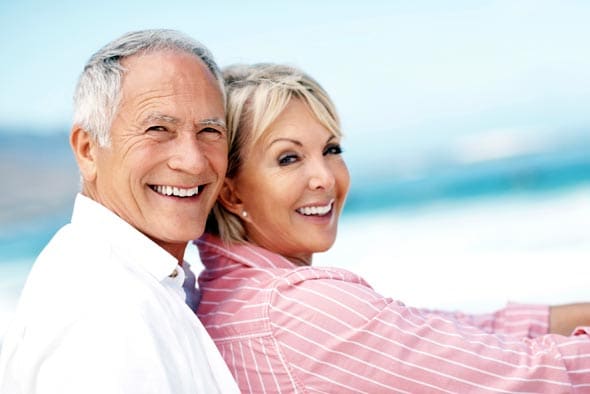 Do you have chipped or cracked teeth? You may be a candidate for dental bonding. During the procedure, our Grand Rapids dentist will apply a tooth-colored resin to your tooth and harden it with a LED light.
The end result is a beautiful smile. Teeth bonding can usually be done in one appointment and doesn't require anesthesia unless we need to fill a tooth.
Dental bonding can fix the following dental issues:
Tooth decay
Chipped or cracked teeth
Discolored teeth
Misshapen teeth
Spaces between teeth
Bonding is also used for composite resin fillings as an alternative to silver amalgam fillings. Many of our patients appreciate being able to get fillings for adult teeth that look and function like natural tooth enamel. Dental bonding for gaps are also a common inquiry among patients. Given proper care, dental bonding can last up to 10 years before needing to be replaced.
Have you ever felt self-conscious about your smile? If so, you owe it to yourself to schedule a consultation with our cosmetic dentist. There are many teeth bonding pros and cons that need to be discussed before you make a final decision.
Alexandra Dodds DDS is a Grand Rapids cosmetic dentist dedicated to helping patients achieve beautiful smiles. If you are interested in learning more about our dental bonding treatment, give us a call at (616) 245-3205.