Cosmetic Dentist | Grand Rapids, MI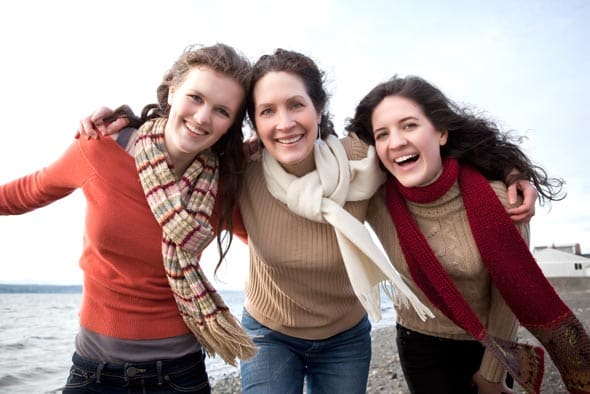 Our Grand Rapids cosmetic dentist offers patients numerous options for improving the look and feel of their teeth and smile using state-of-the-art cosmetic techniques.
These advanced cosmetic dentistry procedures are performed by our Grand Rapids dentist — right in our dental office.
Nothing is more frustrating than trying to hold back a smile because you don't want others to see your stained or discolored teeth. Today's modern cosmetic dentistry techniques performed by our experienced Grand Rapids cosmetic dentist provides you with numerous options for enhancing your smile.
Would you like to boost your image and confidence with brighter, straighter and whiter teeth? Our knowledgeable and professional staff will take the time to help you decide which options are best for you and your smile.
The Grand Rapids dentist at Renew Dental provides:
Alexandra Dodds DDS works hard to protect patient smiles from tooth decay and other damage through emergency and preventative dental services. If you need emergency dental care, call our Grand Rapids family dentistry at (616) 245-3205.