Preventive Dental Services | Grand Rapids, MI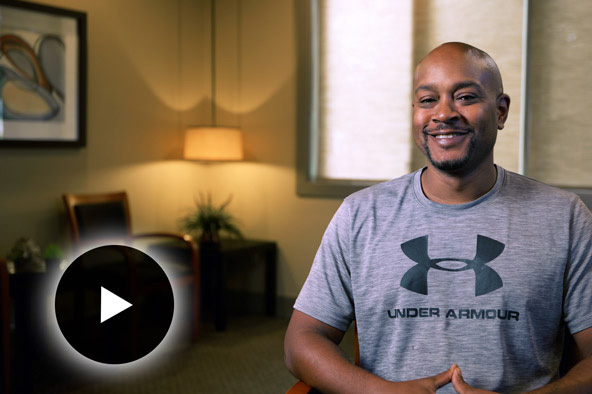 Our Grand Rapids dentist offers patients both traditional and advanced procedures for maintaining healthy teeth and gums — and their overall health — throughout their lifetimes.
Our dental procedures are performed by a dentist at Renew Dental — right in our Grand Rapids dental office.
Today's advanced dental techniques used by our experienced Grand Rapids dentist, provide you with different options for enhancing your smile.
Preventive dentistry covers several routine dental services, such as exams, gum disease treatments, cleanings, fillings, sealants and oral cancer screenings.
The Grand Rapids dentist at Renew Dental provides:
Alexandra Dodds DDS works hard to protect patient smiles from tooth decay and other damage through emergency and preventative dental services. If you need emergency dental care, call our Grand Rapids family dentistry at (616) 245-3205.