Oral Exams | Dentist Grand Rapids, MI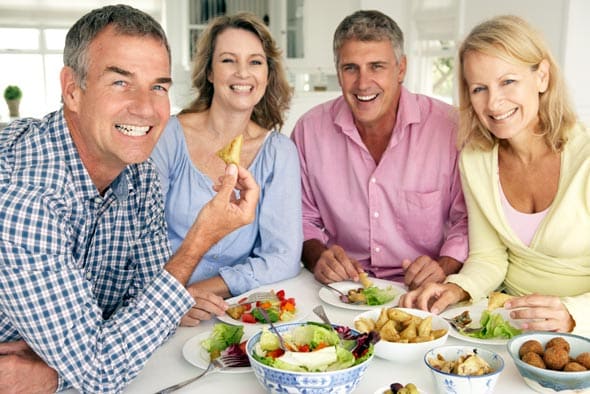 In general, we recommend that patients schedule oral exams and teeth cleanings at least every six months. This gives our dentist in Grand Rapids, MI, the opportunity to detect any issues with your oral health before they have the opportunity to worsen. Oral examinations are also great for helping patients understand how to better maintain healthy teeth and gums.
Here's what you need to know.
What to Expect During Your Appointment
At the beginning of your appointment, our Grand Rapids dentist will take a look in your mouth to ensure there are no issues that require immediate attention. If everything looks good, you'll be turned over to a dental hygienist who will begin your professional teeth cleaning.
During your
, our dentist will check to make sure the entire mouth is healthy. Not only are your teeth examined for obvious signs of tooth decay, but Dr. Dodds will also check for signs of gum disease, oral cancer, and misaligned teeth and jaws.
Depending on how long it's been since your last X-rays, we may need to take new ones during your teeth cleaning appointment. Dental X-rays allow our dentist to see if there are any cavities hiding in between teeth or along the gum line. If a cavity or other oral health issue is revealed by our X-rays, Dr. Dodds will recommend a course of treatment and advise you of your options.
Related: Benefits of Seeing a Family Dentist →
Request an Appointment with Dr. Dodds
Dr. Alexandra Dodds is an experienced family dentist in Grand Rapids, MI. She's also accepting new patients and would be more than happy to help you maintain a healthy smile for life. To schedule your next , please call Renew Family Dental at (616) 245-3205. You may also fill out our online contact form and someone from our team will reach out to you soon.