Oral Exams | Dentists Grand Rapids, MI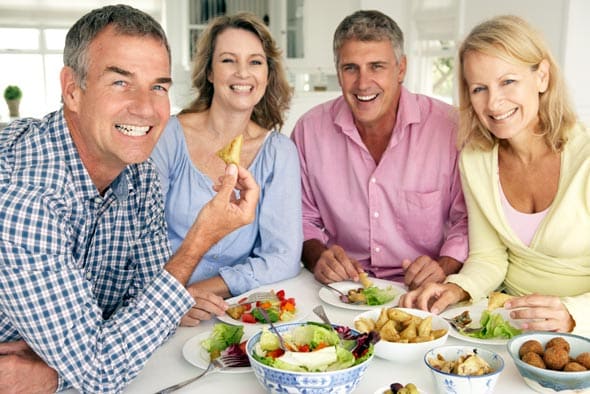 If this is your first dental visit with us, our Grand Rapids dentists will take a look in your mouth to make sure there are no oral health issues that need his immediate attention.
If everything looks good, you'll be turned over to a dental hygienist who will begin your teeth cleaning. During your oral exam, our dentist will check to make sure the entire mouth is healthy. Not only are your teeth examined for obvious signs of tooth decay, but our Grand Rapids family dentists will also check for signs of gum disease, oral cancer, and misaligned teeth and jaws.
Dental x-rays will be taken to make sure there are no cavities hiding in between teeth or along the gum line. If a cavity or other oral health issue is revealed by our x-rays, our Grand Rapids family dentists will recommend treatment and advise you of your options. Dental exams are a good preventative measure because they help our dentist catch small oral health issues before they grow into bigger problems. Make sure you schedule a dental hygiene oral exam every six months.
Donald VanderLinde DDS and Alexandra Dodds DDS strive to help patients maintain beautiful healthy smiles through quality dental services and treatments. If you are interested in setting up a dental appointment for your oral examination, give us a call at (616) 245-3205.