How Dentists Keep Patients Safe from Infectious Diseases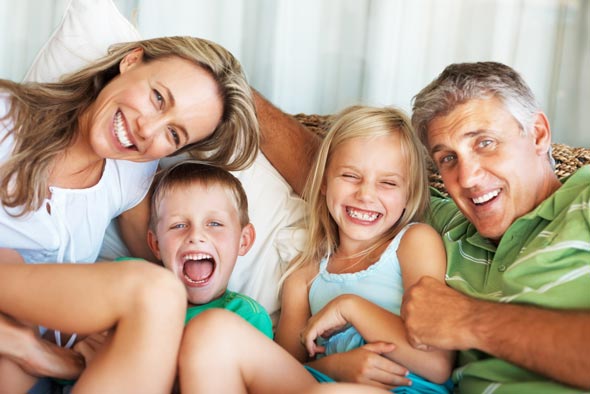 Do you have our team at Renew Family Dental works hard to keep you safe.
or a compromised immune system? Even if you don't, it may give you peace of mind to know that
Your health and safety are always our top priorities. For this reason, please feel free to bring up any of your questions or concerns during your next appointment.
We always want to make sure each patient feels confident and informed about their treatment.
Here's what you need to know.
According to the
(OSHA), infectious diseases can spread by:
Direct Contact: Shake an infectious person's hand.
Indirect Contact: Touching a doorknob used by someone infectious. Using dental instruments that aren't sterilized and disinfected.
Droplets: Someone coughs or sneezes in your face. Saliva spatters from a patient's mouth during suctioning.
Airborne: Someone sneezes and the infectious particles hang in the air.
What Do Dentists Do to Keep Patients Safe?
A dentist must predict how infectious diseases could spread in their practice. This allows them to create a safe environment for both their patients and their staff.
For example, dentists use barriers to protect common surfaces. They also follow infection control standards for proper cleanup before and after procedures.
Many dentists make sure their staff completes the Annual Infection Control/OSHA training. This includes front desk staff.
If you are unsure of what your dentist does to protect your health, we recommend giving them a call.
Test Sterilizer Weekly
Dentists and their staff use a machine to sterilize dental instruments before each use. As such, it's vital that dentists know that their sterilizer is always working as intended. For example, the sterilizer needs to reach a specific temperature to destroy infection.
The industry standard is to test the sterilizer once a week to make sure it's still working as it should.
Dentists work in patients' mouths all day. As such, they must do what is necessary to maintain a safe sterile dental practice.
Prevent Cross Contamination
In the 1970s, Dr. James Crawford asked dentists to dip their fingers in red paint (to represent saliva). Then he asked them to perform dental checkups on mannequins.
The experiment showed that saliva could contaminate other objects in the same room. The good news is that surface barriers help prevent cross contamination.
Cross contamination is a serious concern. That's why our staff replaces the barriers in the room between each patient. That way, commonly-used surfaces are clean and free of contamination.
The barriers are also waterproof, which prevents transmission from droplets.
Request an Appointment With Dr. Dodds
Dr. Alexandra Dodds is an experienced family dentist in Grand Rapids, MI. She's also accepting new patients and would be more than happy to welcome you to our dental practice.
To request an appointment with Dr. Dodds, please feel free to call Renew Family Dental at (616) 245-3205. You may also fill out our online contact form and someone from our team will reach out to you soon.
This blog post has been updated.