Am I a Candidate for Dental Crowns?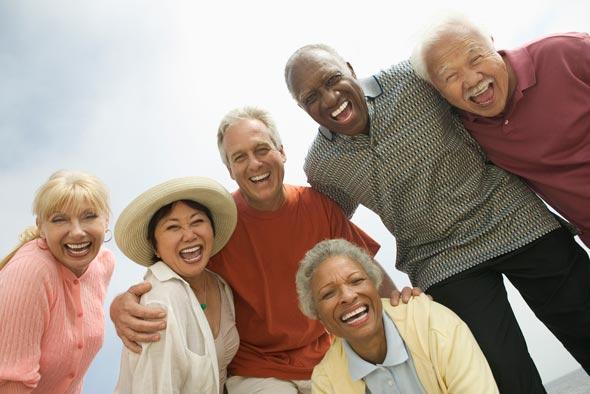 Our dentist may recommend a dental crown to restore a tooth with a large crack or cavity. Likewise, we may use dental crowns to improve the appearance of teeth in the "smile zone."
A dental crown fits over the entire visible part of the tooth above the gum line. As such, it restores both the function and appearance of your tooth.
No matter your circumstances, it's important that you schedule a consultation with us. That way, our dentist will be able to help you achieve a healthy, attractive smile.
In this guide, we'll explain who is eligible for a same-day crown and how dental crowns restore oral health.
Candidates for Dental Crowns
A dental crown restores the look and function of a fragile tooth so you can smile with confidence. But we can also use crowns to root canal therapy.
and . Likewise, we use crowns to restore teeth after
Dental crowns can restore teeth that are:
Cracked
Broken
Decayed
Discolored
Misshapen
Stained
We usually recommend crowns to restore the function of teeth. But they can also be used to improve the appearance of your smile. For example, dental crowns can cover deep pitting and staining from fluorosis. This is a condition caused by too much fluoride.
Fluorosis is a special circumstance because the entire tooth structure is affected—not just the surface. Keep in mind that our dentist can remove surface stains through teeth whitening.
Dental Crown Procedure
The one appointment.
used to take two trips to the office. Now, we use CAD/CAM technology to place your dental crown in
This means that you don't have to deal with the discomfort and inconvenience of a temporary crown. You also won't have to miss as much time off from work or school.
First, our dentist will numb your tooth and surrounding tissue. They'll then file down the chewing surface and sides of your tooth to make room for the crown.
Next, we'll take digital impressions of your teeth and send them to our computer. From there, your dentist will design your new dental crown right in front of your eyes.
Once the design is ready, your dentist will send it to the milling machine in our office. This will carve out and sculpt your new dental crown from a block of ceramic that matches the color of your teeth. When your dental crown is ready, we'll cement it to your tooth.
Getting a same-day crown is convenient. It also saves you the hassle of a temporary crown and second appointment. Instead, we're able to plan and place your crown in one visit.
Request an Appointment With Renew Dental
Are you looking for a new dentist? Good news! Our family dentist in Grand Rapids, MI, is accepting new patients. They'd be more than happy to help you maintain a healthy smile for life. That's why they offer a range of dental services for patients of all ages.
To request an appointment, please call Renew Family Dental at (616) 245-3205. You may also fill out our online contact form and someone from our office will reach out to you soon.
This blog post has been updated.